Love Others . Serve Others. Give Generously.
We believe in faith, family and freedom. We love our country and the opportunities it creates.
We are here to love, serve and give back every chance we get because we believe relationships/people are the most important thing in this world... and we are seriously crazy about our coffee!
We are adventurers who seek to live life to the fullest. We are wild at heart. We are created to breathe in the outdoors and feel the breeze on our faces, to laugh and smile and create memories that will last a lifetime. We value connection with those closest to us. Everyday is our adventure and our fuel is Table Rock Coffee Roasters.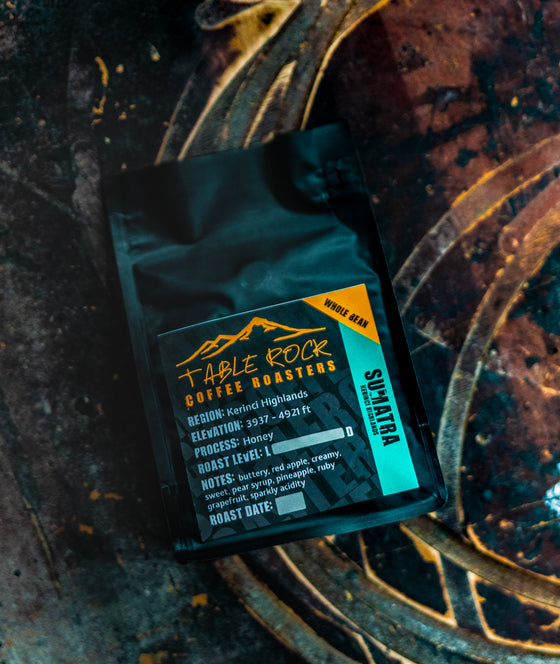 ALL OUR COFFEE
Single Orgin Coffee
We pull from the finest coffee beans from all over the world, and roast them right here in the Ozark Mountains, by the beautiful scenic Table Rock Lake. Our roasters make it their mission to get you the best cup you've ever tasted.
Shop Whole Bean Coffees
Shop Ground Beans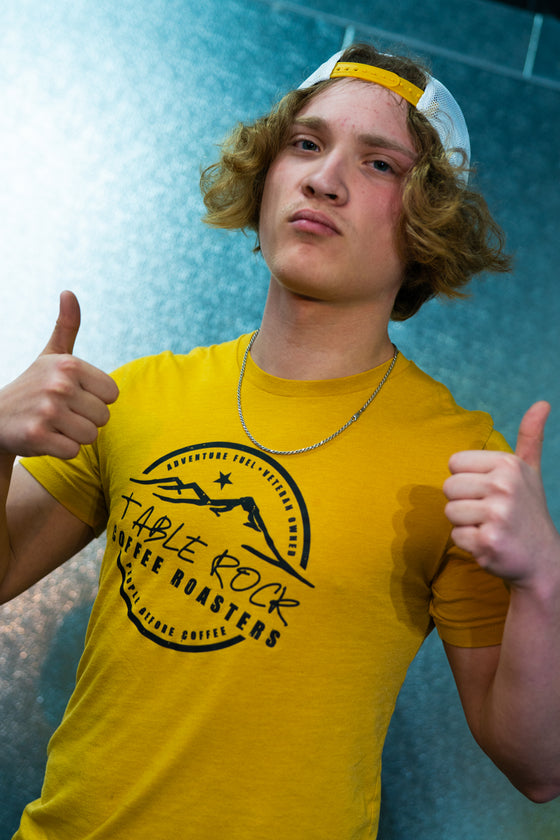 TRCR Merch
Riding in Style!
Meet your new favorite t-shirts and merch! We create all our merch from things we love! Not only the best quality and comfort, but also impactful and meaningful. Use these items daily as a reminder for yourself, to live life to the fullest, loving on others and serving this world with the gift that you are.
Shop Tees & Apparel
Shop Tumblers & Canisters
Customer reviews
★★★★★
"Best coffee in the midwest and by far one of the best cups of jo I have ever experienced. Their baristas are so genuine and kind-hearted. We love everything about their company and support them in all they do. Truly an inspiration and a movement to get behind."